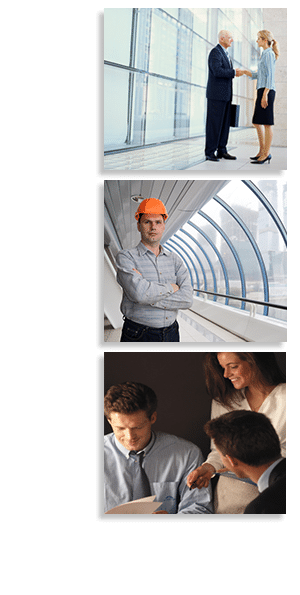 Ritz Property Management
We are a locally operated property management company. Most national firms are headquartered out-of-state, making it difficult for their clients to get quick answers and personalized care. At Ritz Property Management, we have the same systems and software as the large firms, along with a connection that they are not able to provide. Our professional staff recognizes that property management is a key contributing factor to the success and growth of a property.
Ritz Property Management division is able to provide all of the services necessary to maintain your investment. Each property needs are individually tailored for our clients. Therefore, we can assist you as much or as little as you need. We look out for your best interests.