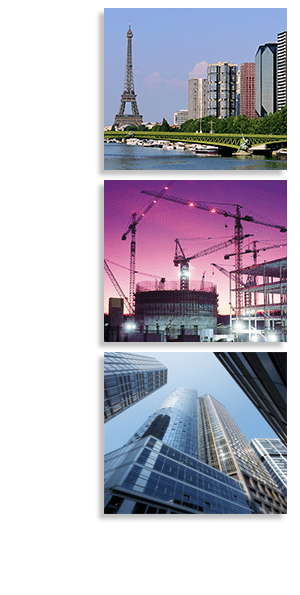 Ritz International
With a strong corporate identity, Ritz International has expanded our domestic services oversees within the past few years. Our team of quality professionals in different regions of the world, are trained in our philosophy and workmanship of excellence. That is one of the keys to our success aboard.
We have assisted our current international clients in their real estate, construction and investment needs. At Ritz International, we take a comprehensive look at the project in order to determine what will be the best route in achieving the goal. Our client's time, energy, budget and vision are the top priorities for us.
Another service that we have rendered –  is based on the trust that our clients have in us. Many of them are starting expand their business into the US from abroad. This is when we have come into play as their advocate here. As a result, they are able to focus on growing their business in their region and yet have us here to grow their needs here. It is a privilege to see these relationships unify since it is a symbol of the strength and excellence of Ritz International.