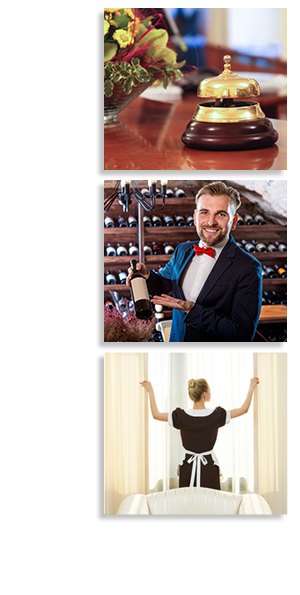 Ritz Hospitality Group
The Ritz Hospitality division represents the mark of class, comfort and pride. We have been providing hospitality management services to premier hotel properties located in Europe and the Middle East.
The organization's success is the result of understanding the industry and the impact that our performance makes in a guests' experience. We develop innovative customized solutions that positively impact the reputation and image of the hotel.
Our management team combines solid experience and a broad range of skills, to achieve property performance levels higher than the industry average. They embrace the culture of dedication, commitment, high ethics and superior service.
Ritz Hospitality managers take pride in the growth of each property – following our high standards for preventive maintenance, service goals, training, marketing and sales, accountability, and resourcefulness, all of which contribute to economic success.